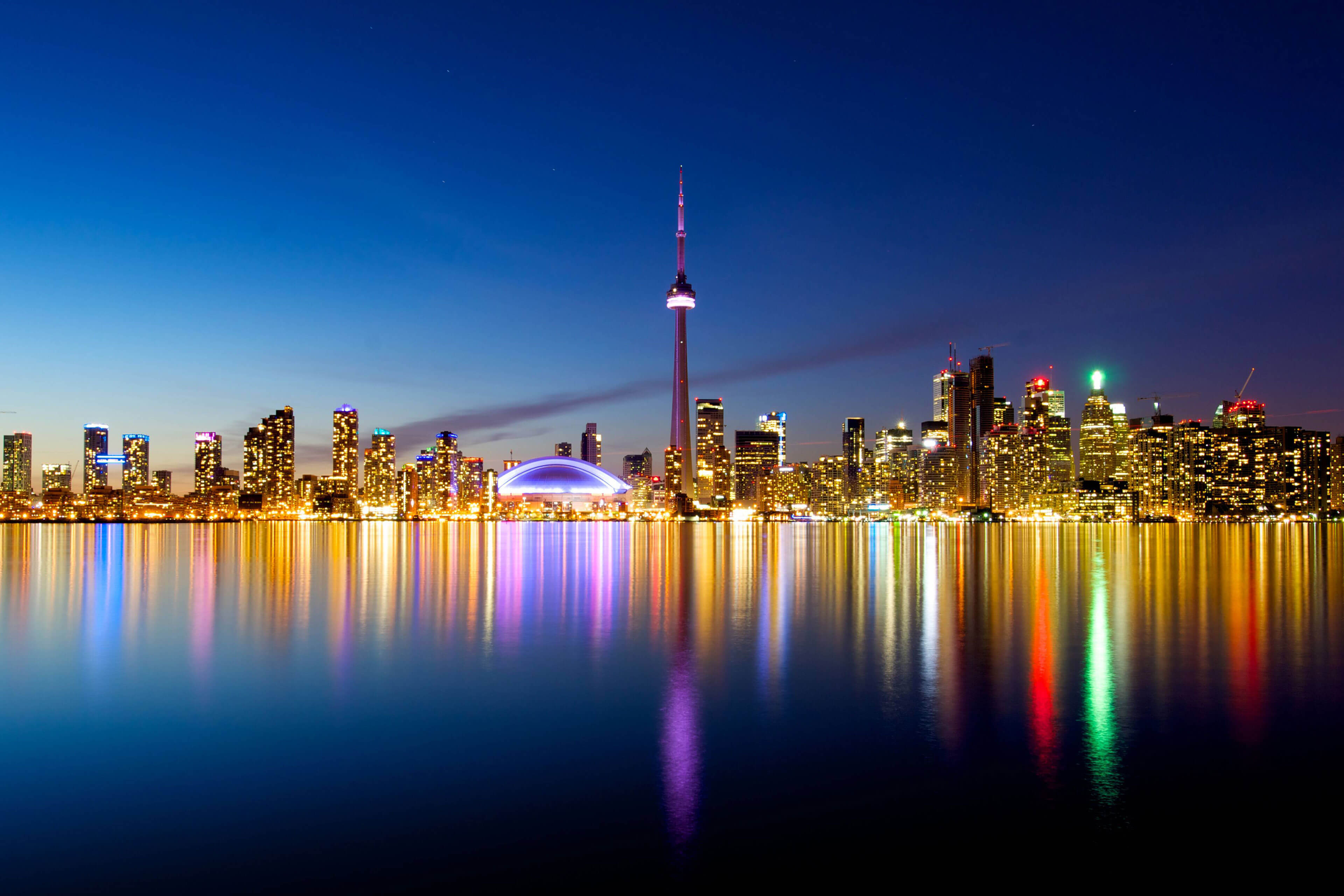 Transforming an old house or a plot of land into a striking custom home is a truly exhilarating and fulfilling experience. At the same time, it's a long process filled with potential pitfalls. A lack of essential knowledge or unreliable team members isn't just costly but can leave you with a substandard product.
If you're getting someone to build your house the four most important tips that will lead you down the right path are:
Trustworthiness 

Since building or re-building a house is a huge investment — and quite possibly your biggest ever —  it's essential to work with trustworthiness. So how can you tell if your builder is trustworthy?

The two most important traits good builders possess are reliability and transparency. Being reliable means getting done what you say will get done, for the amount specified. Transparency is being forthright and direct in all aspects of our business: there's no secrets kept between the two parties. It means knowing what materials are being used, staying up to date on how much money is spent and staying on top of the project To-Do list.

In our most successful projects a high level of trust was kept between us (the builders) and our clients — either investors or homeowners. Word of mouth, client references and third party websites such as HomeStars are your best sources for finding trustworthy builders.

Early Involvement
It's usually a good idea to involve your builders early. If possible, try to secure their involvement before purchasing the property. They can easily tell you what can or cannot be built, roughly how much it'll cost and how long it can be expected to take.

Experienced builders  can tell you what your home will be worth once completed, and can recommend a level of finish based on comparable properties in the area and within the local housing market. They possesses the required technical knowledge and past experience to guide you.

Personally, I recommend the builder attend all team meetings between the designer, architect and engineer. It's not uncommon for homeowners to work with a designer and arrive at a final design only to discover it'll take longer, cost more and may end up being the incorrect end product for that particular area.

Needs and Priorities
Take a moment and think of every aspect or interaction you have with your house. What could be improved? Is there anything missing? Anything you would change? How?

Getting the most out your new home means taking your needs into consideration — that means here, in the present, and later on for the future. Spend some additional time breaking down your needs for every space of your home. One of the greatest advantages to building your own house is that it can be built to cater to your own personal specifications.

You can help expedite the process by creating a list of housing requirements: ask as many questions about your home as you can, and answer one by one. By finalizing this list early on you'll avoid last-minute ideas and afterthoughts during construction — which have a nasty habit of negatively impacting your budget.

As always, the internet can be a great source of information; if you're looking for inspiration, check out Houzz for some great ideas!

Comprehensive Budget
Are low operating costs important to you? Is protecting the environment important to you? Make sure these questions are factored into the design and construction budget up front.

Along with your housing requirements, it's always a good idea to keep a comprehensive estimate of your budget on hand before you begin. This way you're able to have an informed discussion with your builders to cooperatively develop a more detailed budget, and keep track of your costs along the way.

While soft costs such as city fees, design, engineering and consulting fees should be accounted, so too should the so-called hard costs: the type of construction and the quality level of construction, to name a few.

After you've gone through several working drafts of your budget, it is always prudent to add 10% of contingency funds for any unexpected or design changes that you may decide to make along the way.

These tips are applicable whether it's a new custom house or small renovation job. In the end, a high level of trustworthiness between both parties always works toward a successful project.