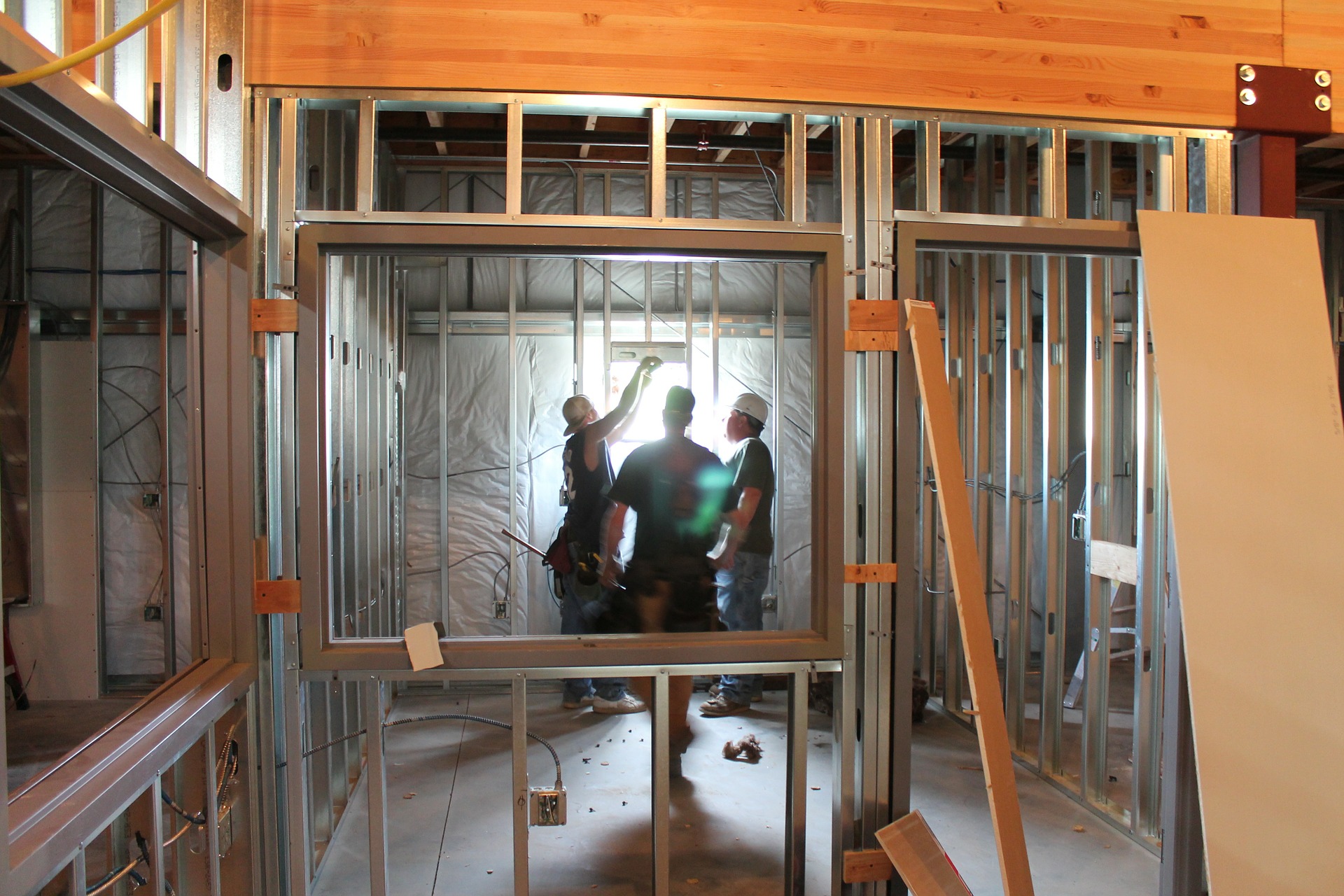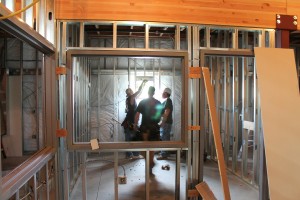 Unfinished work, faulty installations and even legal trouble. There's no question that choosing the wrong contractors can amount to serious financial headache. It's important to do some research before choosing the right contractor – a bit of strategic thinking could save you thousands of dollars.
We've all seen our friends and even some of our family lose money from unsuccessfully running their own renovations. Years ago one of our cousins became engulfed in a lawsuit with a general contractor that lasted four years and cost him thousands – not to mention the intense emotional stress.
And he's not alone. Here's a few of the most common issues people tend to come across when they start a new project:
Unfinished Work

Work Completed Incorrectly

Warranty Issues

Construction Lien Act Issues
It's very important to take your time when choosing the trade, contractor or builder that is going to be performing the work. We 100% guarantee that if you follow these steps mitigate risk you'll end up with a beautifully complete project and more money in your pocket.
Unfinished Work
You hire a contractor to do work but the work is never finished to completion. Or worse, it never gets started at all. This is the most common complaint in the construction industry. There should be an open relationship between you and your contractor from start to finish; if you feel uneasy, tread lightly. Unfinished work will cost you more money hiring someone else to complete the work of another trade. It will also cause your schedule to suffer and rescheduling trades can be difficult. This problem can be avoided a few ways:
If working with a small company, make a copy of the principal's identification, including business registration documents, trade certificate and driver's license.


If working with a small company, try to provide the smallest possible advance. It would help your situation to prove you won't leave them hanging so they are confident they will get paid in the future.

Use referrals from colleagues, friends and family, or spend time doing a little research. A great website with user-generated reviews is

www.Homestars.com

. Not all small contractors will have their company listed.

Visit another job site where the contractor is working. If they tell you they're "Free at the moment," it's a bad sign.

Don't pay the contractor more than the percentage of work they've completed. Knowledge of the building process, building code and material costs will help in determining the amount of work completed.

Visit their office and place of residence, if possible. If they hesitate, proceed with caution.

Work Completed Incorrectly
Is your contractor knowledgable in their field? Have they got plenty of experience? Have there been previous issues with their work?Just because you hire a reputable contractor doesn't mean you'll avoid this issue. This problem can be avoided a few ways:
Interview experienced contractors and keep asking them questions. Compare your answers with other contractors and see what they do differently. Knowledge is power!

Something as small as using glue between drywall can increase sound suppression between units tenfold. It's good to know what each contractor's game plan is so you are comparing apples to apples.

Hire certified workers.

Some of the trade colleges have a member's register which can help with choosing the correct contractor. If you're hiring a plumber, electrician or a sheet metal worker then you're in luck! Look up their registration info to make sure they're certified. You can find this information on the college of trade's online

registry

at www.collegeoftrades.com.

Ask for the owner's credentials and any workers (certificate, diploma, degree, designation, membership organizations etc.)

Buy a copy of the Ontario Building Code and consider taking a course to learn how to use it. There are various versions so be sure to get the latest copy with an illustrated guide. 

Verify the work has been completed as per the building plans and the scope of work. 

During construction, ask the contractor questions about how they're doing things a certain way, and compare it with the Ontario Building Code.
Warranty Issues
Everything looks great, you're satisfied with the work and the contractor has been paid. Mistakes do happen though, and issues may take a few months or years to come up. Things could have been missed during inspections; products may have been installed incorrectly. Who's going to take ownership for the work in the future? Who is going to pay for it? Here's how to avoid this problem:
Document in writing how each contractor/sub-contractor will perform the work. Work can be completed to meet building code requirements but in many cases can be done to exceed the minimum requirements in the building code at a minimal cost.

Confirm no shortcuts are being taken by the contractor. They might make the job a little easier but the quality of work will suffer with every corner that is cut.

Get a warranty for the work being completed. To rely on warranty work being completed you have to have confidence the contractor will be around in five years' time and will actually cover the cost of the warranty work.

Use trade-specific scope of work documents. Every trade has their own general scope of work that in most cases is missing details. Ensure that your scope of work addresses uniqueness in the work required for a specific task.

Take lots of pictures throughout the entire project.
Construction Lien Act Issues
Construction liens are filed against the title of the property where work was performed. They can be filed against the legal title to any property by builders and contractors, and are usually done when there's a dispute between the owner and contractor. To remove a construction lien off the title of the property will require legal action. There have been cases where a construction lien has been filed for no particular reason, and the homeowner is then tasked with getting it removed. Avoid this by:
Asking the general contractors of 3-5 different trades that can vouch for their integrity and confirm they haven't had any past issues with payment.

Having a solid contract detailing all the work to be completed and materials to be purchased. There are various standards; the most common are CCDC construction contracts. These contracts should include the drawings, building plans, scope of work and material specification list and timeline.

Comply with legal holdback requirements per the Construction Lien Act. Setting aside the required holdback will protect you if there is a claim from the contractor/subcontractors that they haven't been fully paid.
By following these recommendations your chance of completing the project on time, on budget and without tearing your hair out is improved by 1000%.
Best of luck in your projects.
For more information check out our Guide to Contracting E-Book found online.
Till next time. The Perfect Lifestyle is Up to You!
Lifestyle Custom Homes / Lifestyle Real Estate Investments
Newsletter Signup