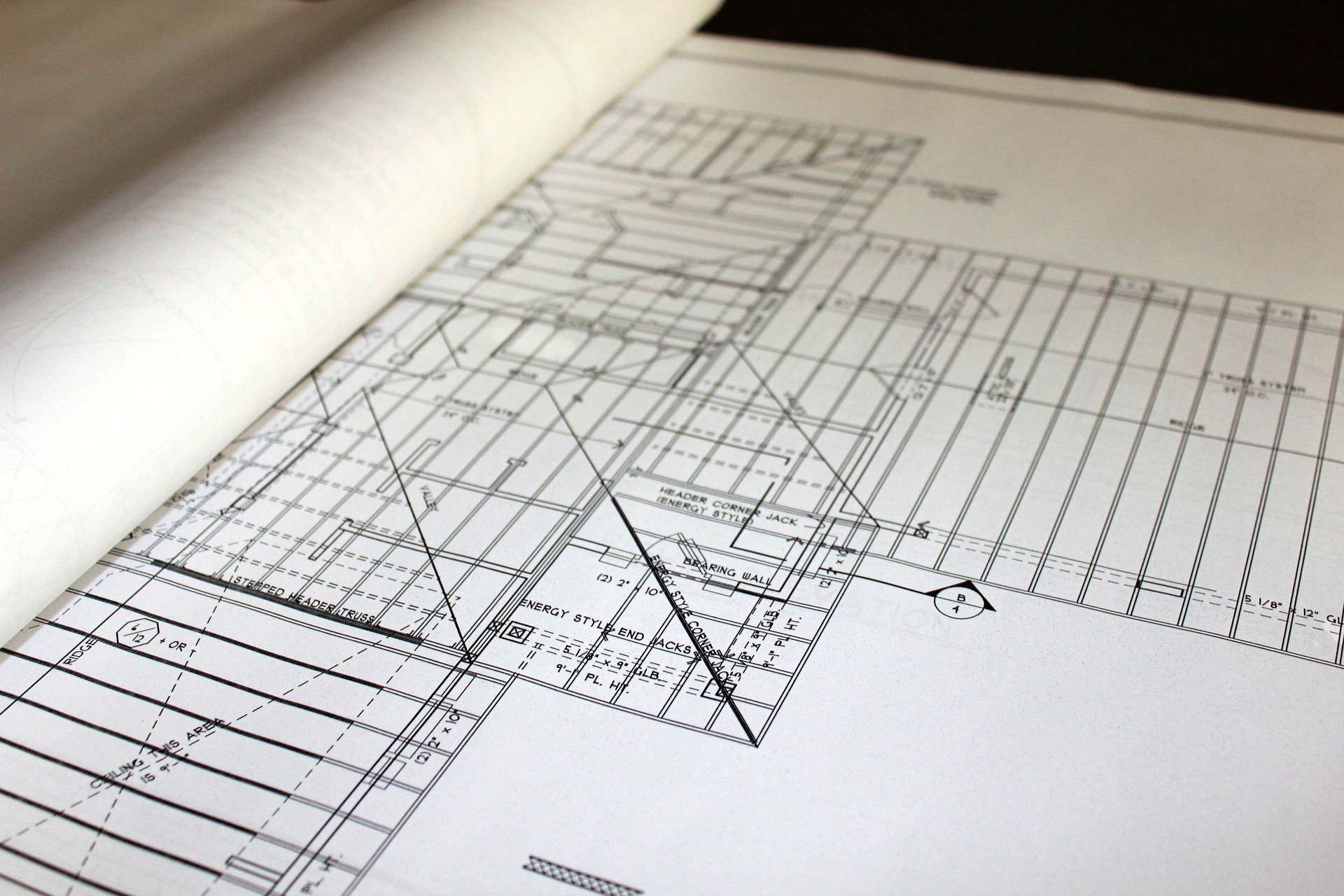 What type of contractor/company are you dealing with?
Ninety five percent of the time the old saying is true: "You get what you pay for."
If you're on a really tight budget, though, and you're willing to take on some of the work and a bit of risk, then you can try hiring your own contractors. Although we generally caution against this approach, it never hurts to share some of the wisdom we've picked up along the way.
Some sources we have used at some point to get below market labour in order to meet our budget were experienced contractors who
have recently immigrated to Canada;
have full time careers but are looking for freelance work;
may have retired, but are looking for extra income;
are somewhat lesser known and do not advertise their services.
There's certainly an element of risk when not hiring larger, more reputable companies, and a buyer beware approach must always be taken. It definitely helps to become somewhat familiar with construction yourself. Make sure to have a solid contract in place first, and never provide too much money up front. Work out a clear schedule for the project to be completed and keep your deposits to a minimum.
You can pick up a copy of the Ontario Building Code and Illustrated guide if you feel like you're still a bit unfamiliar with construction. With this document in hand you can watch over the work of your contractors, and cross reference with the Building Code.
Best of luck in your projects.
For more information check out our Guide to Contracting E-Book found online.
Till next time. The Perfect Lifestyle is Up to You!
Lifestyle Custom Homes / Lifestyle Real Estate Investments