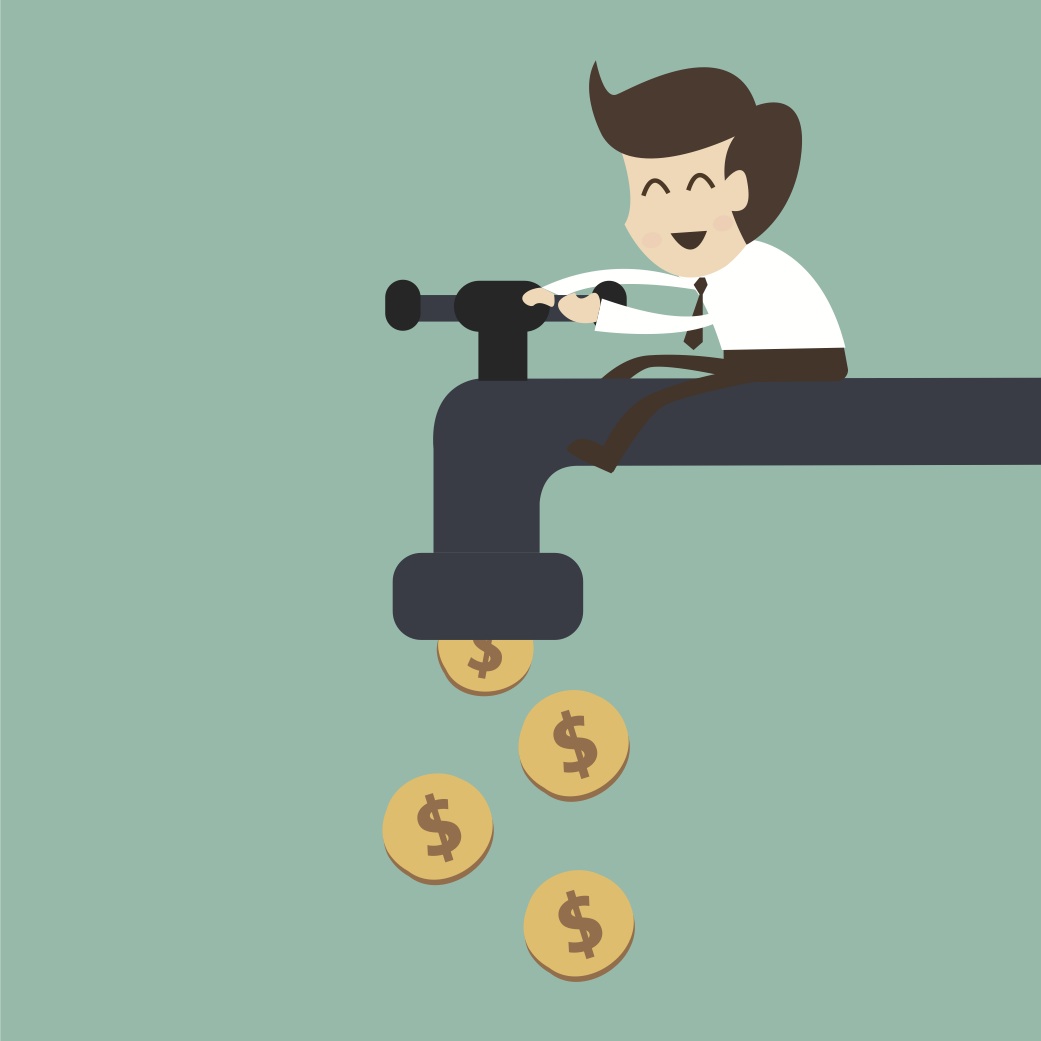 What if we were to tell you that with some strategic investing and a little bit of work, you could make $1000 per month, guaranteed?
No this is not a phishing scam, and no, we are not talking about buying a cash for life scratch card. Actually we are not even trying to sell you anything! What we are talking about is hitting the jackpot with Student Rental investing.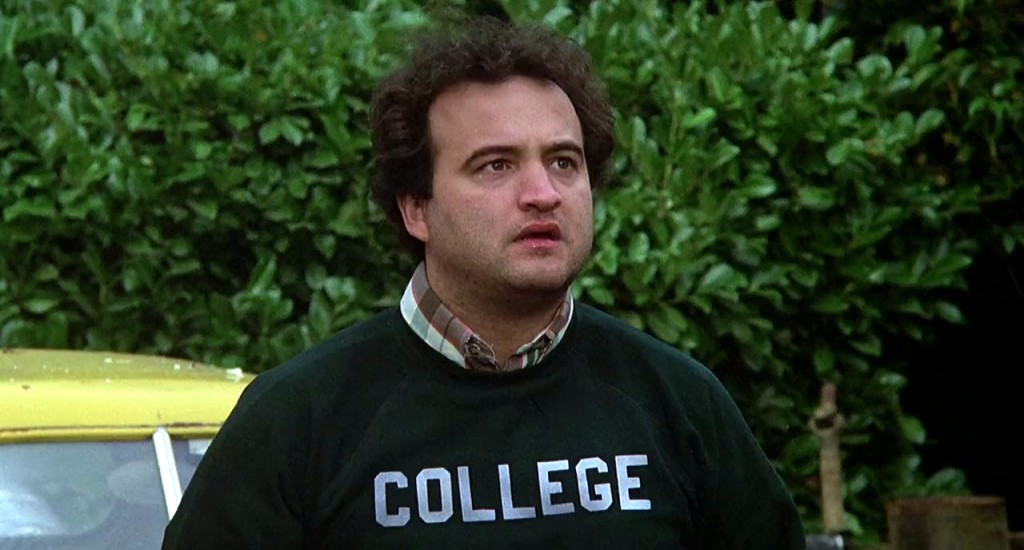 We have been invested in real estate for close to 10 years now. We started as most would, by focusing on nice and reliable single family investments and the odd duplex here and there. Our first couple of investments went well with decent appreciation and little management but we wanted to have something that would provide more cash flow which might require us to be more hands on with our asset.
We heard about the risks and rewards of investing in student rentals from various real estate seminars, and we thought that this might be an interesting market to work in.
After studying a few markets, we eventually settled on the McMaster University student rental market in Hamilton, Ontario. There were a few special things about this market that were found attractive and when we ran the numbers at first we found that cash flow was in excess of $1000/month!
While we did not yet have all the answers we decided to jump right in and hope for the best. We always did our homework and were hardworking people, how hard could it be? Well quite hard actually, it was not all sunshine and rainbows. We had many challenges and "learning experiences" in the first couple of years.
Poor tenant screenings and poor rental contracts led to vacancies. We mistimed our rental advertisements which also didn't help occupancy. Unexpected maintenance on the properties led to thousands in costs. Contractors would not do their jobs properly… the list goes ON and ON.  With the time we spent managing these properties it felt like property management was a full time job.
The first year was the most stressful but we somehow persevered. Within two years the properties eventually stabilized, and we started developing various systems and processes to make things and less time consuming one step at a time. By the way – 10 years later, we are still improving our systems.
Within four years, we purchased five different student properties, stabilized them, and were well on our way to financial freedom. Those properties did not turn the profit we expected at first, but now each of these properties is generating OVER $1000/month and has HUNDREDS of thousands of built in equity.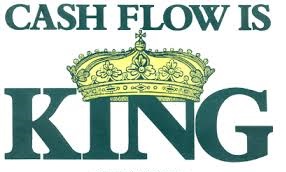 Does this sound like something that you might be interested in? Here are a few starter tips to get you going.
Find a growing campus. A growing campus leads to more demand for your rental, and could drive rent rates up further.
Look for a market that has a stable or lack of student rental supply
Find a student rental that has at least five bedrooms. Students typically pay by the room, so the more rooms you have the more cash-flow you will generate.
Find a student friendly market. One without city licensing that limits how many rooms you can have in your home.
Find a house that is within 10 minutes of walking distance to the campus. Students will not bother looking for a home that is not within walking distance, regardless of the price.
Learn to be a marketing expert. Know the ins and out of when and where to advertise your student rental. Timing is EVERYTHING in getting your student rental rented out.
These are only a few good points to get you started. If you are still not convinced then stay tuned and keep reading, we will have many more blogs on this topic coming soon!
Till next time. The Perfect Lifestyle Is Up To You!