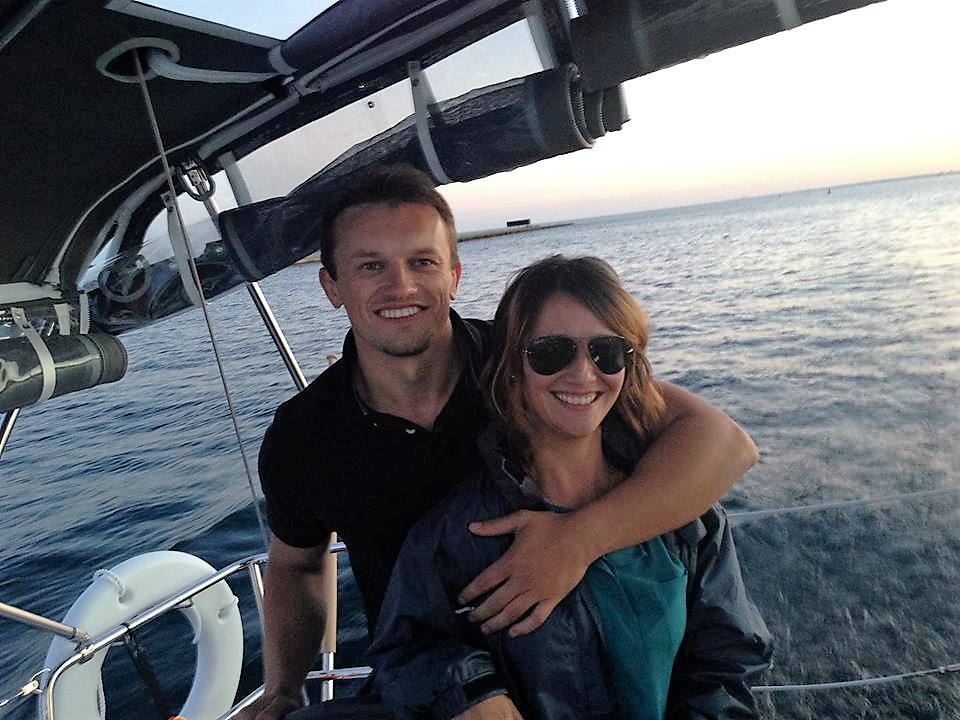 This past month, I got engaged to my best friend Danielle! We are well on our way to planning our big day in February 2017. I will thankfully leave most of the planning to the professional planner, Danielle, unless I am needed in any way.

With 2015 behind us, not only are we planning our wedding, but it's time to plan and complete what we set out to do at the beginning of the year: building our own house!
While still completing a few projects currently on the go, and starting a few new ones, building my house will be the most exciting of them all.
Danielle and I try to maintain a minimalist lifestyle and we want our house to be a place where we recharge. It's important to build your home for exactly what you plan on using it for, to not overbuild the space, or you may otherwise not get the return on investment for the extra you spent.
Luckily, I have my business partner to keep me on track.
We are building two semi's in the east end of Toronto, a community and neighborhood that has plenty of room for grow. Situated only ten minutes from downtown, they are both very close to transportation and close to our places of employment, which means we only need one car between the two of us.
Here's the property we purchased! (No, it did not come with the Porta Potty).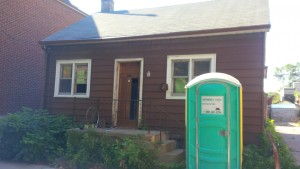 Inside was full of goodies!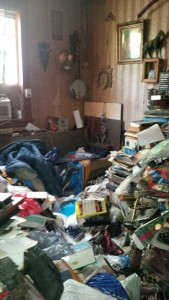 We are turning this bungalow into two semi-detached homes. Since it's just Danielle and I, just one of these soon to be 1800 sq-ft, three bedroom, four bathroom homes will be ours.
Since it's quite a big space for us, I thought it would be the perfect opportunity to design an office in the basement, from which I can grow the business for the next few years.
As of June 2016, we'll be officially operating out of our brand new 800 sq-ft office in the lower level of this house. And as we mentioned above, this handy location affords us easy access to public transportation and the highway, with plenty of great restaurants close by.
In the future, we could easily turn this area into a basement apartment or additional living space if needed. Having tenants help pay down your mortgage is a great idea in my books.
One important thing to take away from all this? Learn the zoning rules for your area! Knowing the zoning restrictions and what is possible in your specific area can make you money. You can get loads of information online, too — the City of Toronto has great information. Other jurisdictions may require a little more work, but they should be available.
Important factors to consider are:
Height allowances for structures;
If you can add parking to the lot;
Maximum floor area or setbacks, and what has been allowed before;
Plans which the city might have in the future for further development in the area.
So stay tuned as we go through this process together and learn a few things along the way.