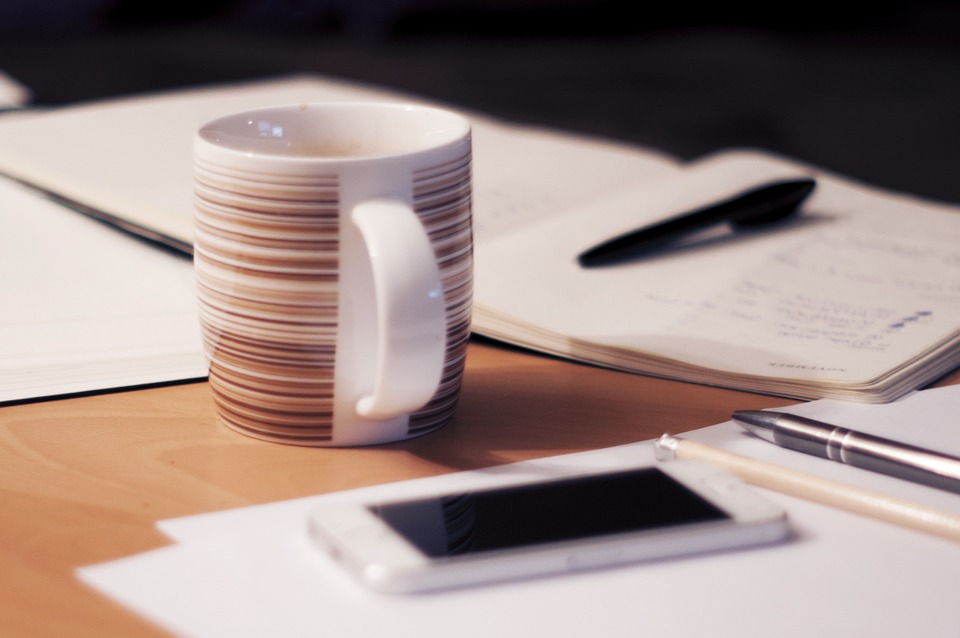 Remember back in 2006 when the best-selling book "The Secret" came out? "The Secret" was a self help book that was based on the law of attraction. The Secret claimed that positive thinking, and positive thinking alone could create life-changing results such an increased wealth, happiness and health. People were astonished by this realization, and finally thought they had the answer. 20 million copies sold worldwide, but it wasn't long after its release that the book was eventually downgraded to the bottom shelf in the self-help section.
Now don't get me wrong, the book had a great message but it ultimately fell short on its promise of guaranteed success with a positive mindset alone.
We believe that there is something even more powerful than positive thinking.
That is the Power of Systems and Procedures.
I first came across this idea a few years ago when I was working out of my home office and experienced a serious case of deja-vu. The same problems that I fixed last month, were happening, all over again.
I had multiple "tenant emergencies", the bookkeeping on our investor reporting was due and was off by several thousand dollars, our business taxes were due, payroll was delayed, and I had no idea if certain trades had showed up to a job-site we were working on.
It was that I had been here before, many times actually, fixing the problems, only to have each of these problems come back with a vengeance, and that is because we had no written procedures and systems in place to allow business to operate even if I am not present.
It is systems, that make business and especially real estate so powerful. If you feel like some part of your business is creating issues for you, here are a few tips to make things work better. Let's use an example such as my investor report:
Identify the problem that is occurring
Inaccurate investor reports
Involve employees who do the actual work in the mapping of the problem
Project manager, accountant/bookkeeper
Identify the processes from start to finish
How does a receipt get received, filed, recorded.
Identify process objectives and time-lines
Decide when the investor reporting is required to be done, and what needs to be completed before it can be prepared. Reverse engineer your time-line to ensure all the previous processes will allow you to get there.
Identify Customer and Supplier requirements
Since the investor would be your customer in this instance, you need to decide on what a reasonable time-frame for reporting would be.
Document the process
Everything must be written down to ensure a system stays intact and that it is followed to a tee. Creativity is encouraged, but if creativity leads to a better way of performing a procedure, then it too will need to be documented and that is the new standard. Even if your employees are masters at their trade and know exactly how to perform a procedure, as a business owner you need to be prepared for what would happen if that employee leaves tomorrow.
Test the process
There must be frequent checks that the system is documented properly and the procedure can be learned/understood from any outsider.
Convey management commitment
Have monthly follow ups with testing and ensure that the process/procedure is being followed. Create periodic checklists for employees to follow.
Once I had the realization that everything I did IN my business could be systemized, I could finally start working ON my business. I could take care of the more important high-level management tasks like finding new projects, new investors, and most importantly having the peace of mind to think creatively again.
Since then we have created a system for pretty much every aspect of our business. We have procedures for book-keeping, tenant placement, hiring (and firing) employees and even a 150-page project manager procedure manual that we use to build our homes that is still being refined every week.
We documented almost all the tasks that were required to operate our business and hired staff to take care of most of the tasks that we once thought ONLY WE would take care of. The joy in every new system we created was a truly a liberating experience and felt similar to how a runners' high would feel like when we were done each one.
Systemization is the roadblock that is usually standing in the way of individual success.
Don't forget that your life is a system too. Take some time to think of the systems you use to run your everyday life and break apart how every hour of your day is spent. When I did this exercise, I was surprised by how much time I could actually save in my everyday life.
Hopefully you can take a thing or two away from this blog, not only for your business life, but for your entire life.
Remember: The Perfect Lifestyle is up to You!
Mike