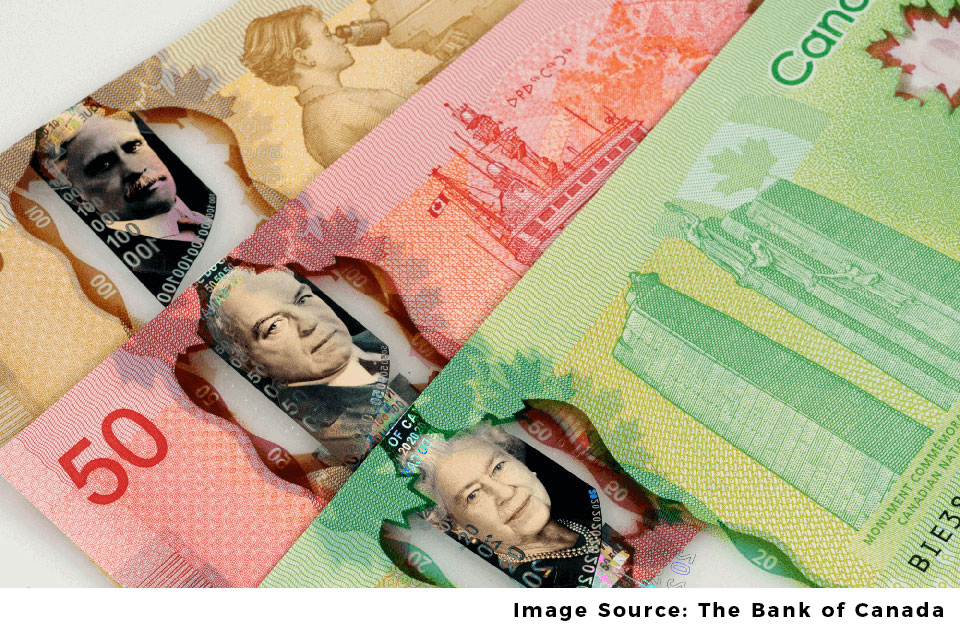 Good question.
Buying a home in Toronto seems to be getting more and more costly. We have all heard or seen articles or news about this situation, what is really going on?
A variety of things affect the price of housing. The current situation in the GTA is due to several interrelated factors.
1. Land Supply.
Lack of develop-able land is one of the causes after the greenbelt and places to grow act came into effect. It is affecting the supply of land big time. Land became scarce as developers, builders and the average Joe started buying more and more of it.
Additionally, most of these lands need to be serviced by the local government which can take years. Which means a good portion of the lands will be unavailable for development years into the future.
You can see just how fast the pace of construction in the GTA has occurred in recent history here.
https://earthengine.google.com
2. Demographics.
A huge reason for our current situation is population growth. We can see that Toronto has a huge influx of people over much of the same period of huge real estate price increases. How can we see this? The 2016 Census.
Even just looking at the GTA it is hard to miss the fact that from 2011 to 2016, the GTA population increased by 362,000. That's more than half the city of Hamilton moving into Toronto. For any city this is a huge number of new people to accept, they all need housing food, shelter, jobs and everything else. This places great challenges and strains on our economy but it also adds greatly to the diversity and vibrancy of our city. Canada has the highest percentage increase in population out of all the G7 countries. That means people really want to live here. We have democracy, diversity, good jobs, fresh water, fresh air, close to nature and the list goes on.
From 2011 to 2016 the total number of dwellings increased 244,000. The total number of persons increased by 345,000. Now, these numbers alone don't necessarily tell us everything, many of those could be millennials or children who live at home with parents or young adults who rent a one bedroom condo downtown. What we do know is that Toronto's apartment occupancy rate is well over 99%. This means that the city is basically at capacity. People need new places to live and they cannot get them fast enough.
3. Interest rates.
This is a no brainer. When interest rates are so low people will borrow money. The money is practically free, which reduces mortgage payments. As a result there will be a rise in the number of people who want to buy a home. While this is meant to stimulate the economy, it also means that one of the best things you can do with your money is put it in something that is inflation adjusted and appreciates at a higher rate. That thing right now is real estate. No other asset currently compares with the return you get with real estate investing.  The low interest rates motivating more people to take out mortgages result in more buyers competing for homes in the GTA. Beware when market conditions change to evaluate your position.
4. Approvals.
Approvals take a long time when building a condo, subdivision or home. The market responds to demand. When demand is strong larger developers and private developers ramp up production. It usually takes 3-7 years to get the supply to the open market. There are many levels of government, bodies and committees that one must get approved by before you are able to build. Many of these bodies are important to the continued aesthetic beauty, safety, and well being of our city. Unfortunately they often take huge amounts of time to review and approve projects. With the increasing number of new projects straining their resources, this problem will only increase.  This factor further contributes to the scarcity in supply of homes throughout the GTA, as the bottleneck for new development is slow to respond to the demand from home buyers.
These factors have all come into play to create the current affordability situation in the GTA.
At the end of the day Toronto is a vibrant city.  Lifestyle Custom Homes aims to create functional spaces for everyone to live in and continue providing quality homes in the city.
Till next time, the perfect Lifestyle is up to you!